Bishopís Photographers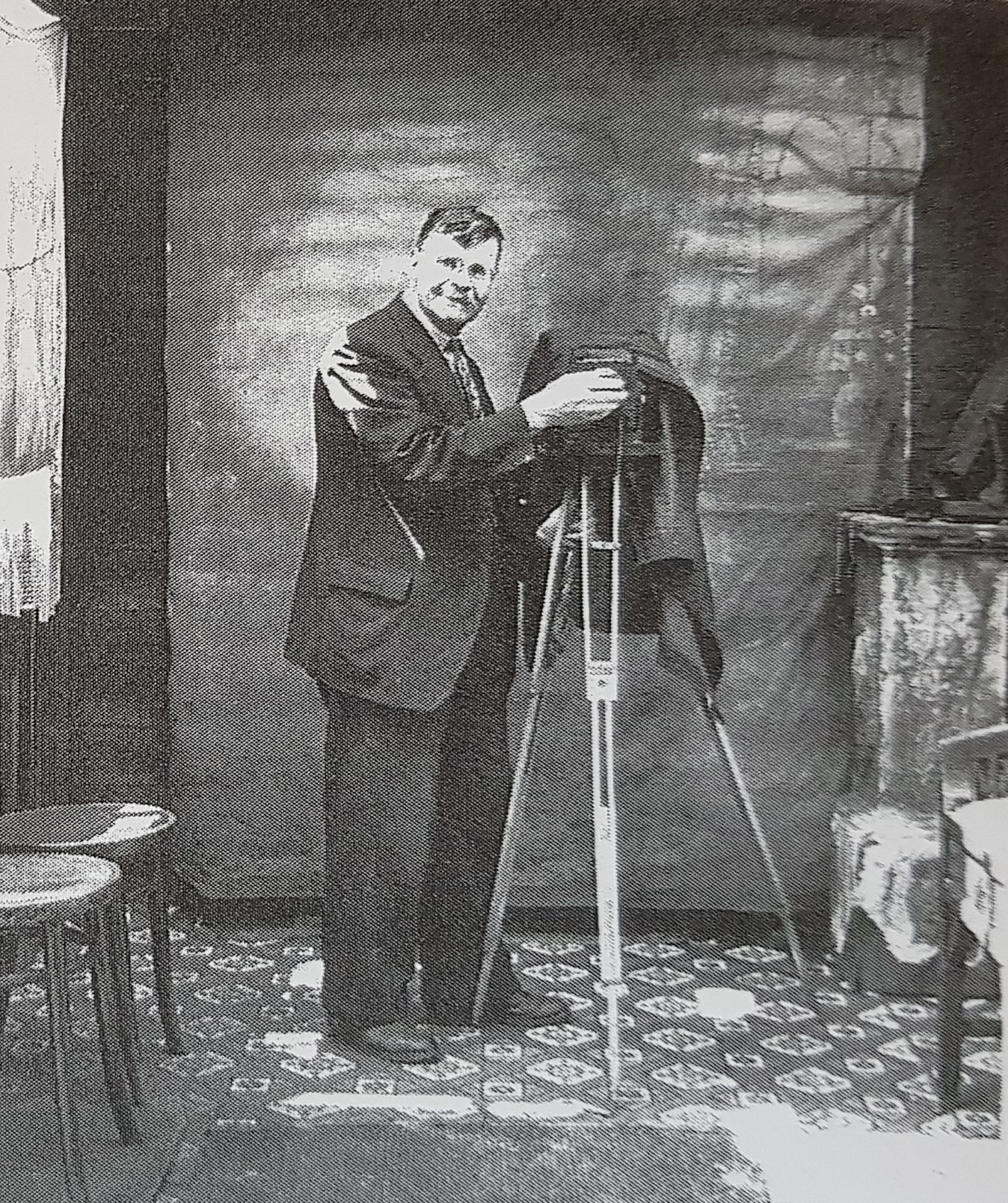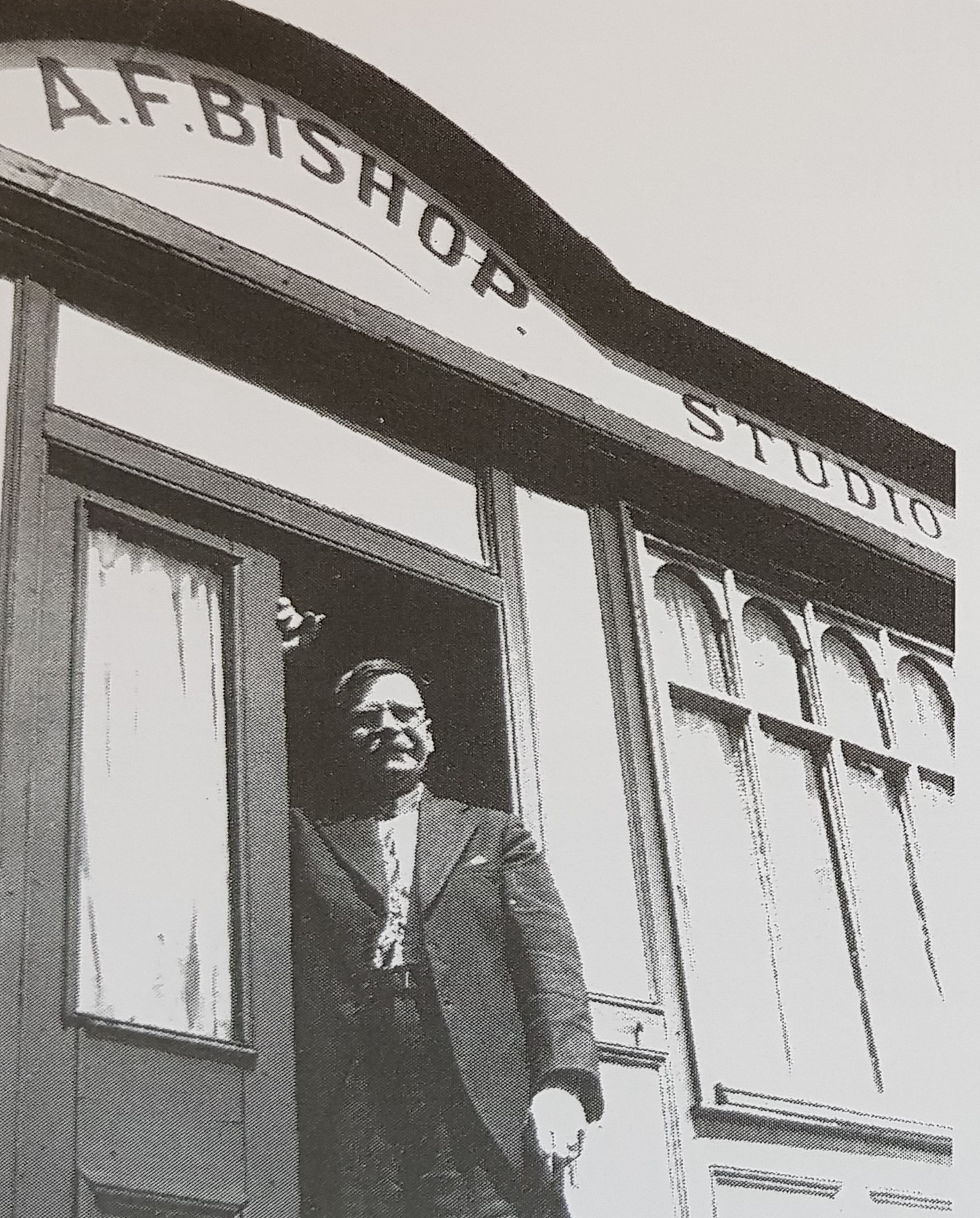 Down by the junction of the High St and Rabley Heath Rd there was once a travelling photography studio. A Mr Bishop had started as a wet plate photographer in the late 1850s using a dark room on wheels that he built himself. He used to travel round the local villages with his business.

Photography would have been advanced technology in those days. Albert, his son, caught the bug and started helping out in the late 1890s, at the age of 11. Schooling was in whichever village happened to be nearby at the time. As a young adult, Albert continued the travelling photography business, before settling in Codicote around 1920. His business flourished for another 30 years, with many a photo taken of family occasions.
Iím sure there are lots of great photographers in Codicote today, keeping up this tradition.
Welcome What's On Programme 2020-21 History of Codicote
Snippets from Codicote's Past Codicote Archaeological Digs
Family History Publications Features
Landscape History Project Membership & Contact Details