The Blain Brothers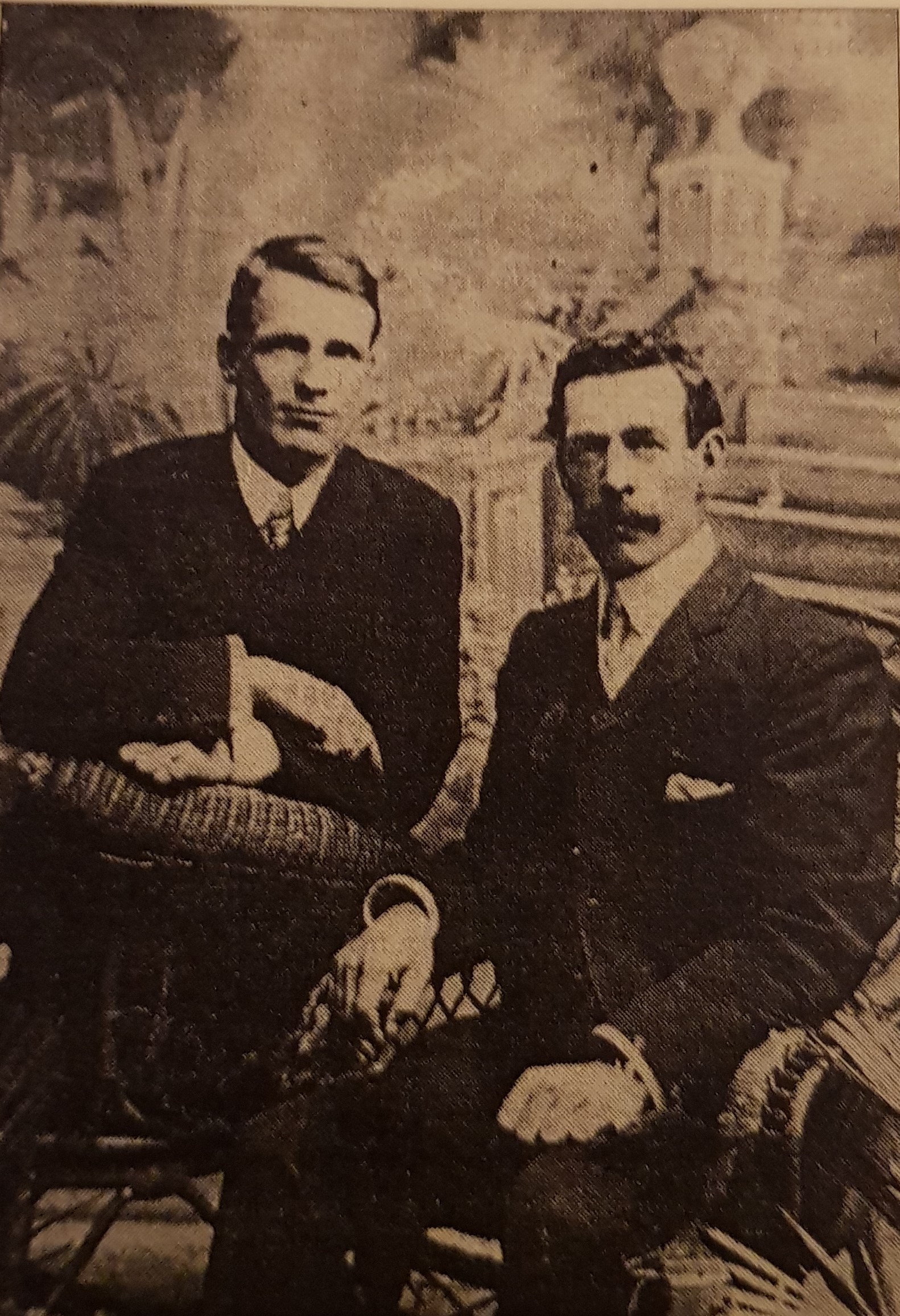 This is the story of two Codicote brothers, Bert and Frank Blain, who grew up in their father's butchers' shop, before emigrating to Australia in 1910 to make their living. Life was tough, but after a couple of years, they had earned enough to buy a 994-acre plot, which they made a success of, through hard work and grit.
By 1916, with war blazing in Europe, both brothers had enlisted and returned to England. Bert spent 9 months in the thick of battle in France, enduring cold, hunger and discomfort. On 21 October 1917, he wrote to his parents to say he'd been hit by shrapnel, but cheerful as ever, he was doing alright. On 28 October he died of his injuries.
Frank also received a shrapnel wound at that time and was sent back to Codicote to recuperate – probably at Pond House. By June 1918 he was fit enough to return to the front. On 24 July he was seriously wounded in battle … and died the next day.
Lest we forget.
Welcome
What's On
Programme 2020-21
History of Codicote
Snippets from Codicote's Past
Codicote Archaeological Digs
Family History
Publications
Features
Landscape History Project
Membership & Contact Details