Commemorating Past Wars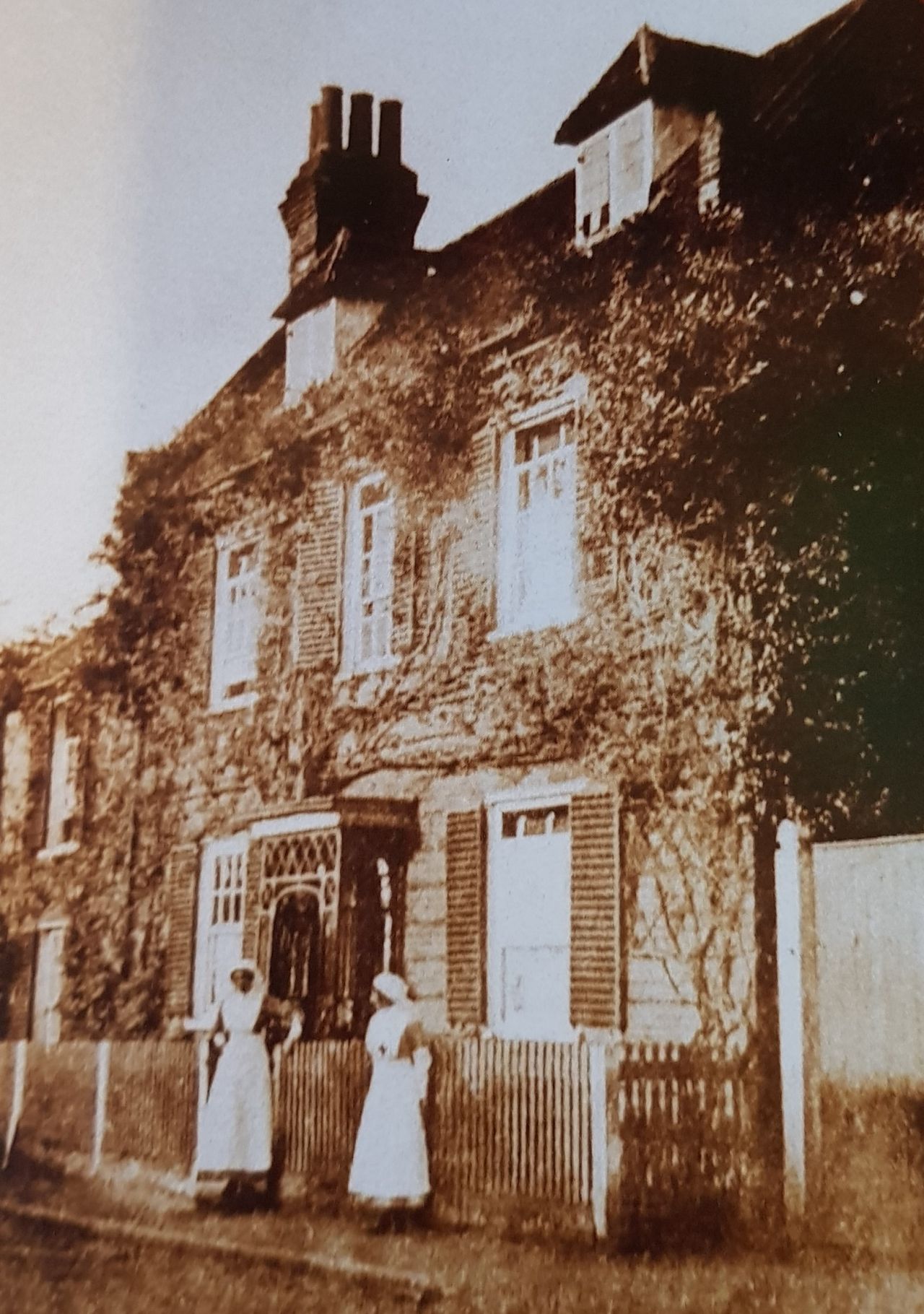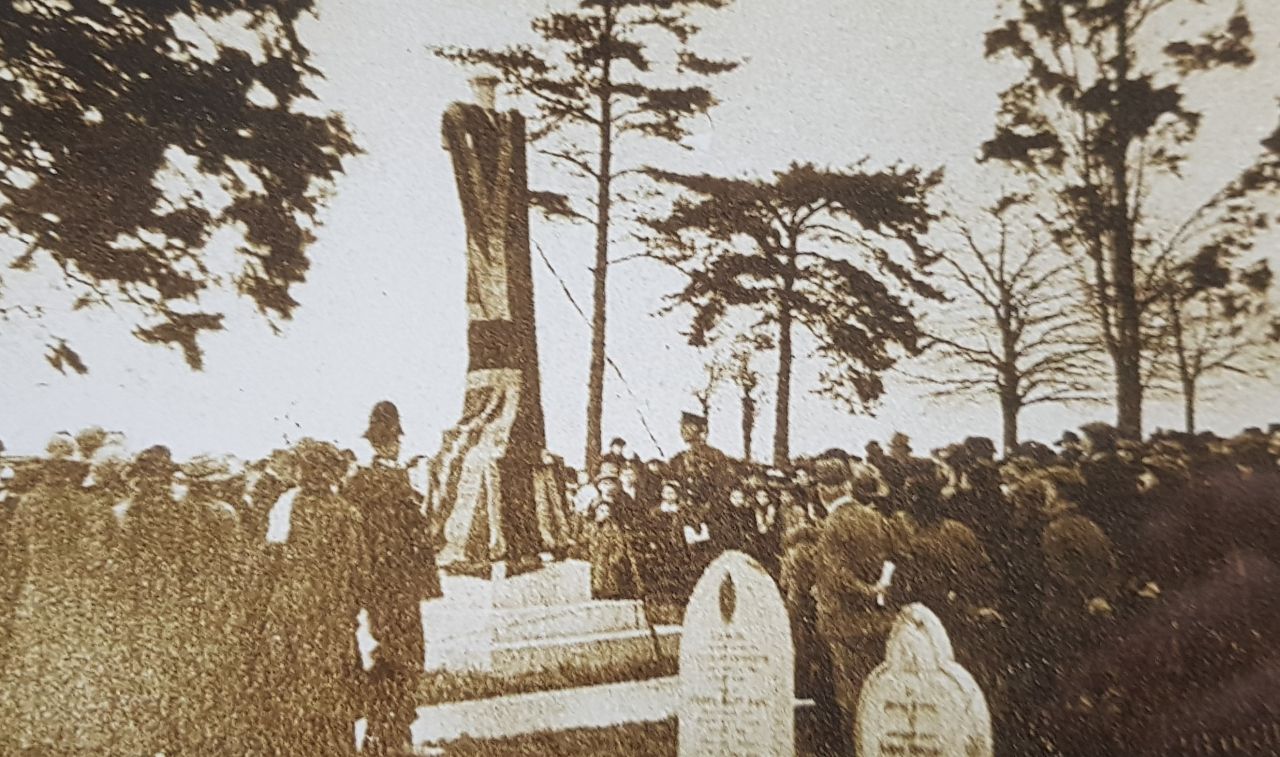 These 2 images stem from around the time of the first global conflict. During WW1 Pond House was a hospital and convalescent home for soldiers injured at the front, as a plaque on it testifies.
The 2nd image shows the unveiling of the war memorial in 1919. In time, it was used to record the dead from WW2 as well. War memorial boards in the Peace Memorial Hall detail all those from Codicote who served in both conflicts.
 
Welcome What's On Programme 2020-21 History of Codicote
Snippets from Codicote's Past Codicote Archaeological Digs
Family History Publications Features
Landscape History Project Membership & Contact Details