Before Vanstone's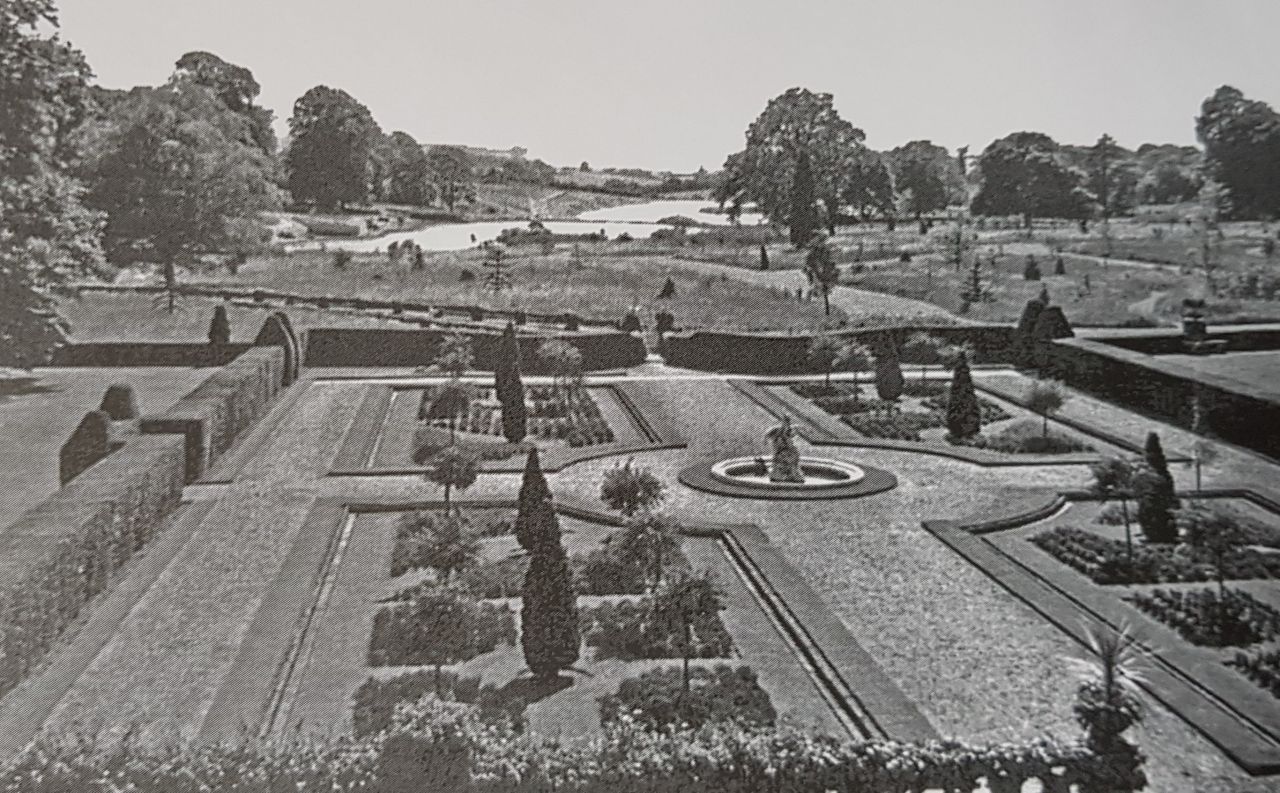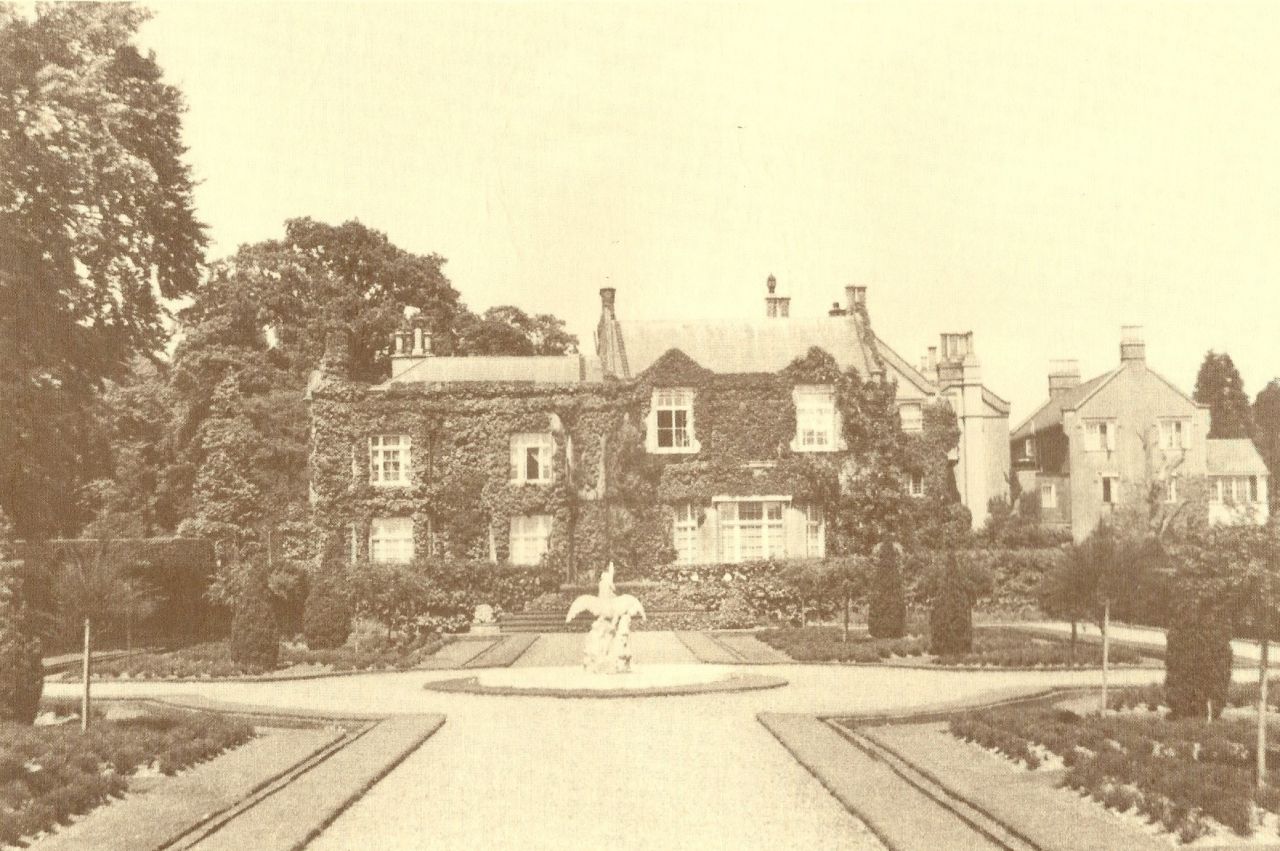 I thought this timely now garden centres are opening up again. The top image is a 1930 photo of times long before Vanstone's. Viewed from the Node, the area beyond the yew hedge of the formal gardens is now the car park, and on the right-hand side are the plant nursery greenhouses.
In the 60s a Mr Vanstone bought the old Node pleasure gardens from Shell Mex & BP and turned them into a nursery to supply his landscaping business in Bishops Stortford. He sold up in the 70s, but the name and the business continue.

The 2nd image shows the Node in Edwardian times. The original house was built as a private country residence around 1811. Past owners included William Reid, a partner in the brewers Watney, Combe & Reid and Charles Nall-Cain, the First Lord Brocket. The Node remained in private hands until 1947, and was later turned a wedding venue and conference centre. By 2011 it had become financially unviable and was sold for conversion into 10 luxury apartments, set within a restored private park.
Welcome
What's On
Programme 2020-21
History of Codicote
Snippets from Codicote's Past
Codicote Archaeological Digs
Family History
Publications
Features
Landscape History Project
Membership & Contact Details