The Bell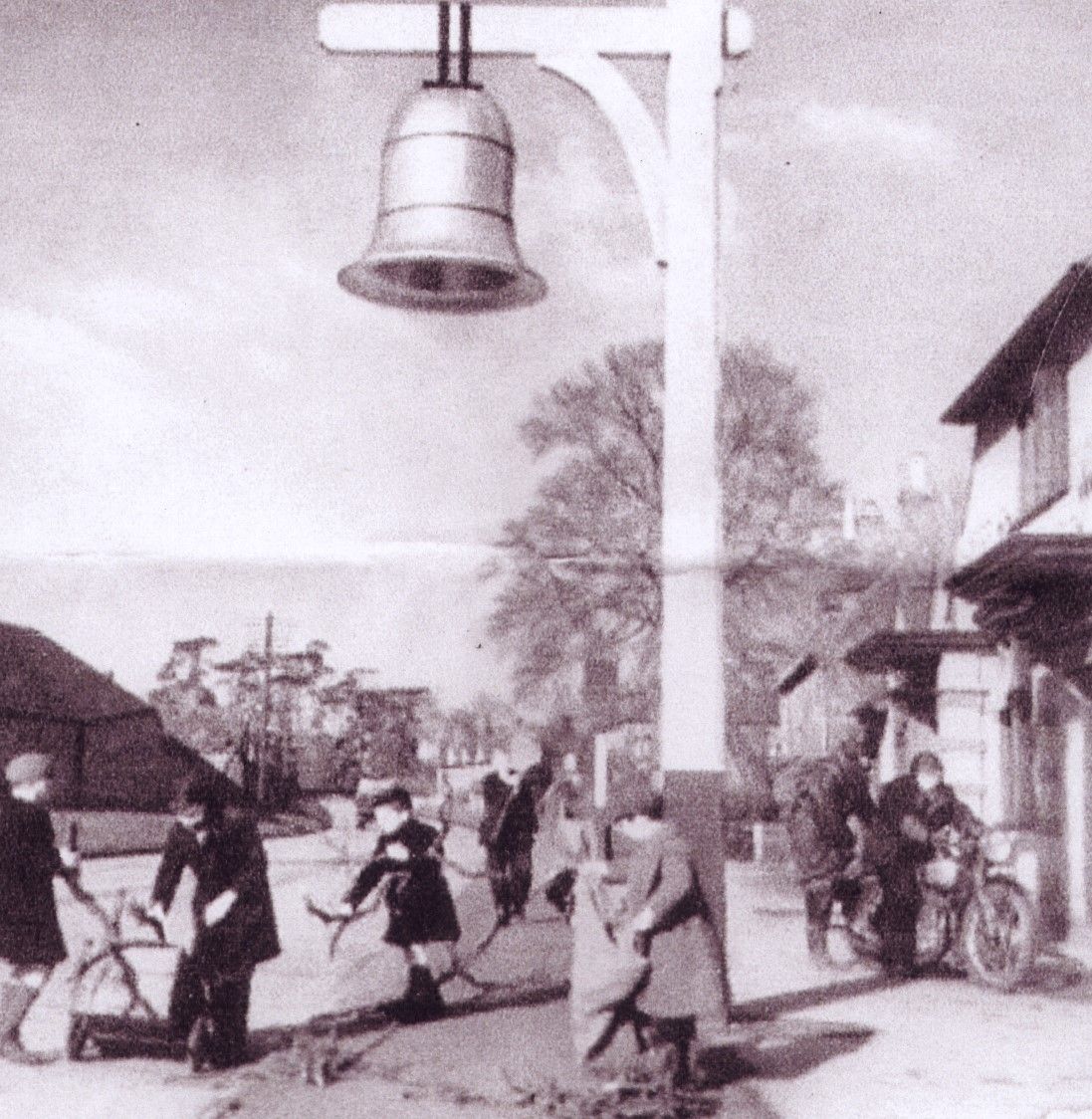 As we can see, there are changes afoot once again at the Bell.
In its 300-year history, the site's had private houses, a smithy, pubs, a horse & cart business, and now apparently private housing is coming again.
The current building dates from 1924, when it replaced 2 smaller pubs– the 'Bell' and the 'Queen's Head'. A prominent feature was its pub sign, a gold-coloured 3D bell. This was taken down in WW2 in case it was somehow visible to enemy pilots (with extremely keen eyesight!).
Sadly, the bell too became a casualty of war – it was allegedly 'liberated' by troops passing through Codicote, never to be seen again ...
 
Welcome What's On Programme 2020-21 History of Codicote
Snippets from Codicote's Past Codicote Archaeological Digs
Family History Publications Features
Landscape History Project Membership & Contact Details